How to Install Carpet Tiles to Fit an Awkward Space
This post was sponsored by Floorigami
My entryway has been rugless for quite some time.
The foyer is shallow but long, with a wide offset door and a floor vent under the sidelight.
Such an awkward space!
I tried a traditional welcome mat but it was just too small. And the dogs would displace it every time they bolted out the door.
I tried a small area rug with a non-slip rug pad. Same result. Too small and flung willy nilly.
I thought about a runner to anchor the space better, but then the air vent would be covered (bad idea).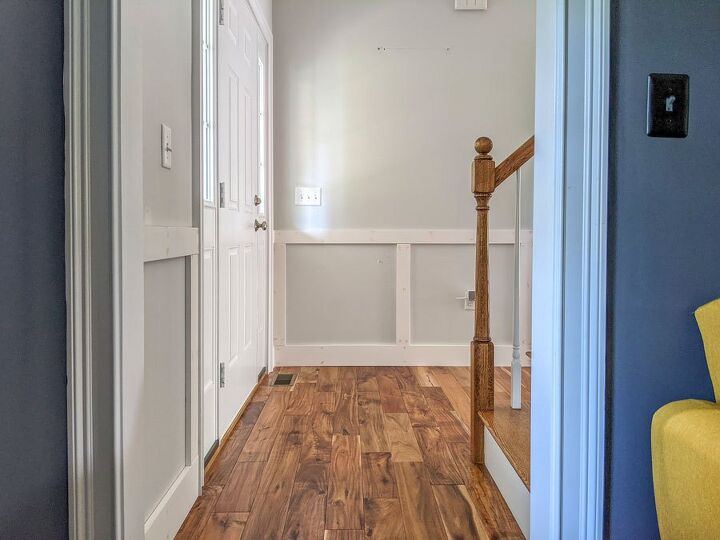 The only solution was to make a custom area rug using carpet tiles!
In this post, I'm going to show you how I (very easily) created a modern, custom-sized area rug using Floorigami peel and stick carpet tiles.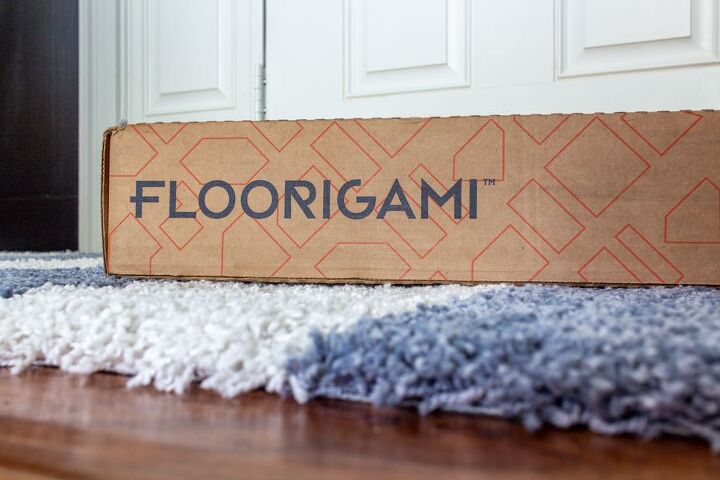 There's a handy calculator on every product detail page to help you figure out how many tiles you'll need. Simply plug in the size of the rug you want to create and it will tell you how much to order!
Installation Steps
1: Vacuum the area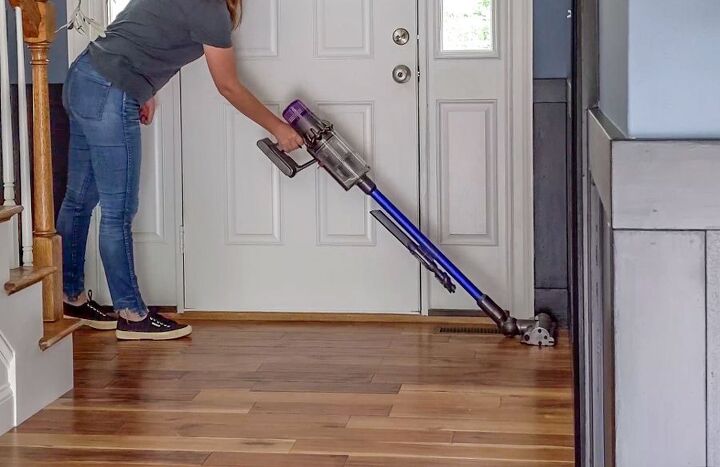 Before you begin the carpet tile install you'll need a very clean floor. Vacuum the area thoroughly to be sure you aren't trapping any dirt or debris under the rug.
2: Plan your layout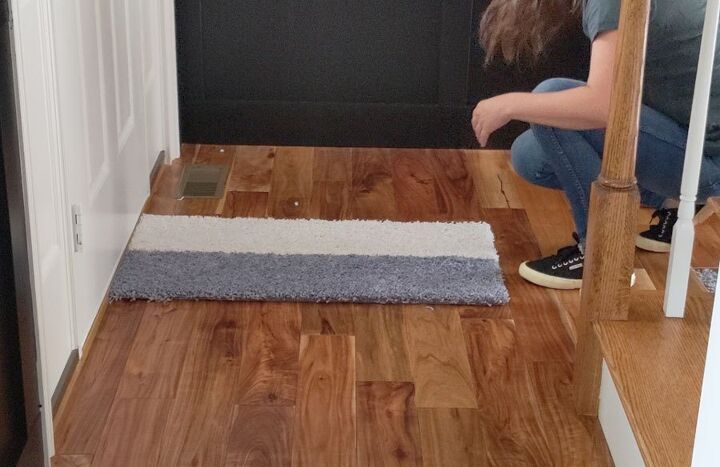 Lay the tiles out in the pattern you have in mind, but don't stick them yet! This is a little trial run to troubleshoot any fit or pattern considerations.
For example, you may want to go a bit bigger or smaller once you see the area rug in real life. You might want a slightly different shape. If you decided to get crazy with a mix of colors or textures, you'll want to nail that down before committing.
3: Stick the tiles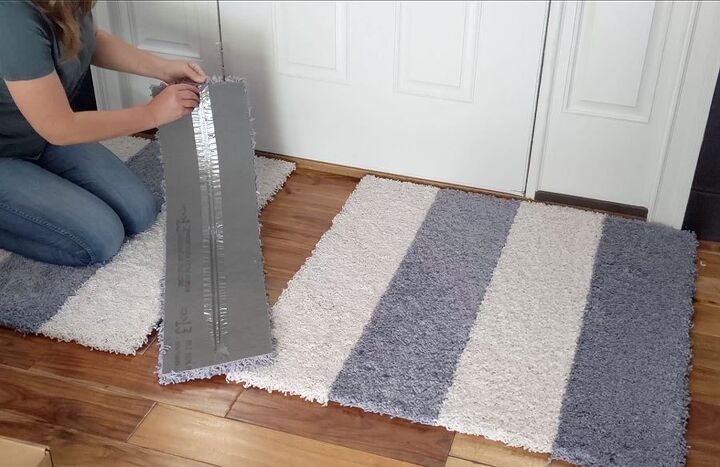 Now that you have the configuration you want, it's time for the fun part — sticking the tiles to the floor!
I love this feature because we have major issues with kids and dogs crumpling up rugs (even when we use pads). I especially love that it isn't a permanent bond and the adhesive won't damage the floor. You can remove the carpet tiles easily for cleaning or updating!
Starting from the center, peel the backing off of your tiles and press firmly to the floor. Why start from the center? It will prevent any unwanted shifting or surprises as you go.
Be sure to butt the tiles firmly against one another to prevent any gaps.
Continue until you reach the edges of the rug or an obstruction…
4: Cut to size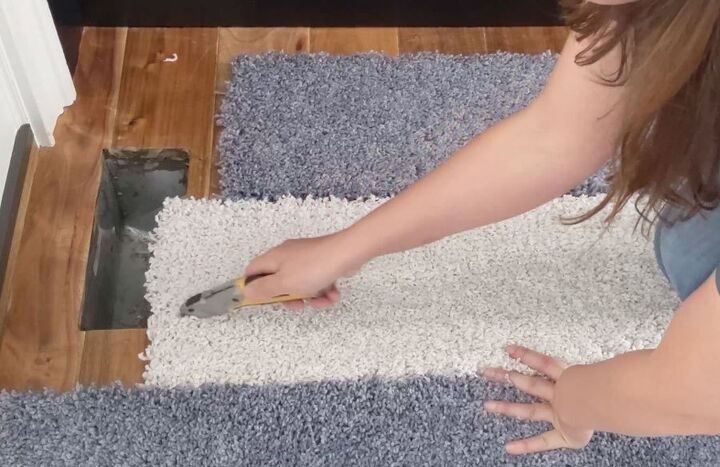 You can easily cut these carpet tiles to fit your exact space. In my case, I needed to create a hole for the air vent.
I laid the tiles over the vent and measured to determine where my cuts needed to be. Then, using a sharp utility knife (a carpet knife would be even better), I cut out the material I didn't need.
I cut from the back because I found it easier to measure, but cutting from the front (the fuzzy side) is recommended.
Both ways resulted in a clean cut in my case!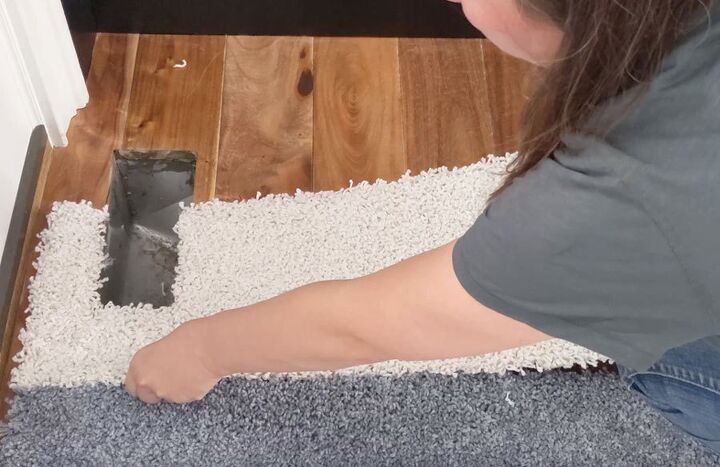 I stuck the cut tiles to the floor and popped the air vent cover back in place.
5: Vacuum (again)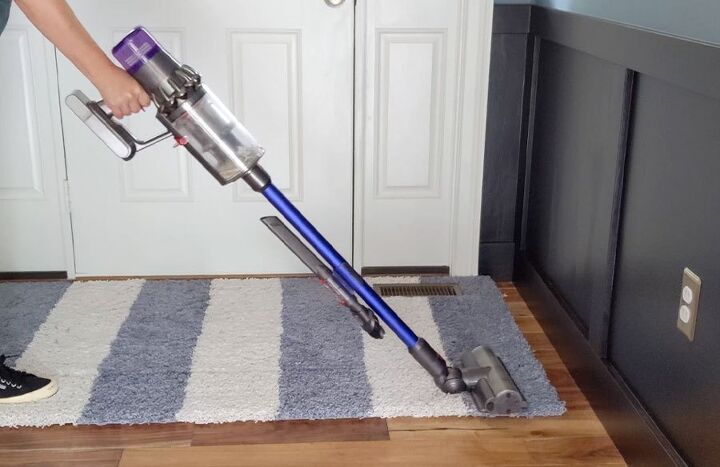 You may have experienced some shedding during the install. This is perfectly normal! Give your new area rug a good vacuum to remove any shed or stray fibers, and to fluff up the carpet to create a seamless look.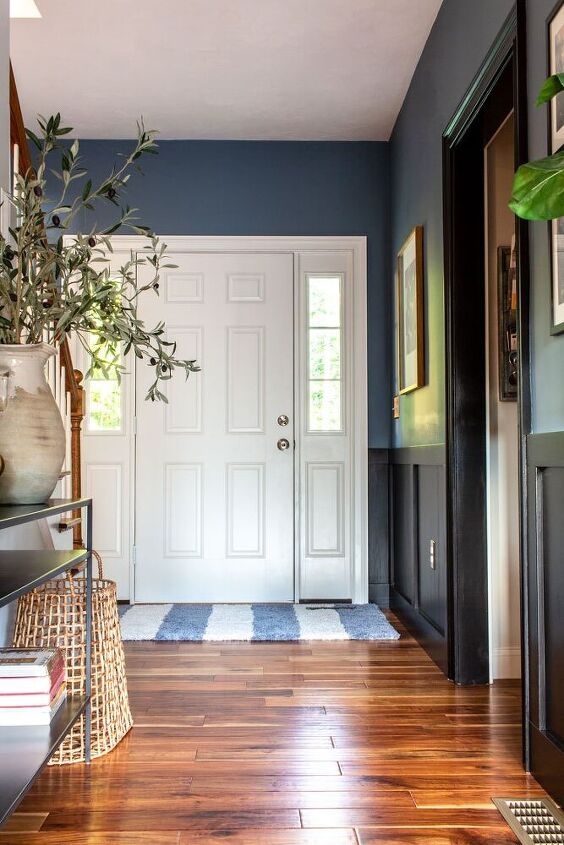 Believe it or not you're already done!
How easy was that?? My rug took me 20 minutes to install, even with the tricky vent cut. Which actually, turned out not to be tricky at all.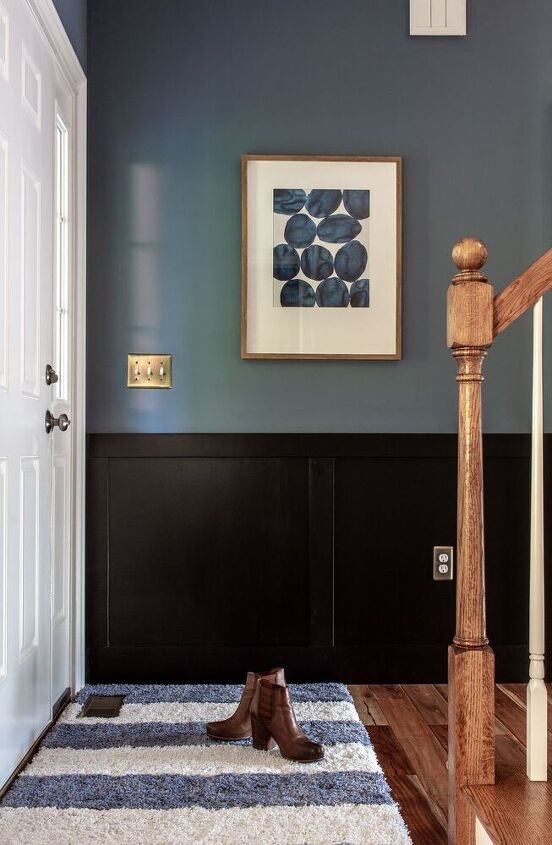 This rug not only looks amazing, it feels amazing. My dogs immediately loved it — so much that I'm planning to carpet their entire dog apartment in it! It's actually a large dog den built into our bookcase, but you know, apartment, same thing 😉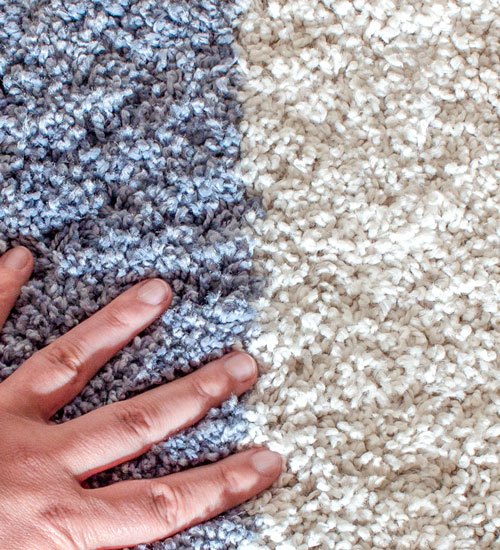 It fits my entryway perfectly, it doesn't shift at all, and I can easily clean or replace the tiles as needed. If you're concerned about which carpets are hard to clean, be sure to read this article next.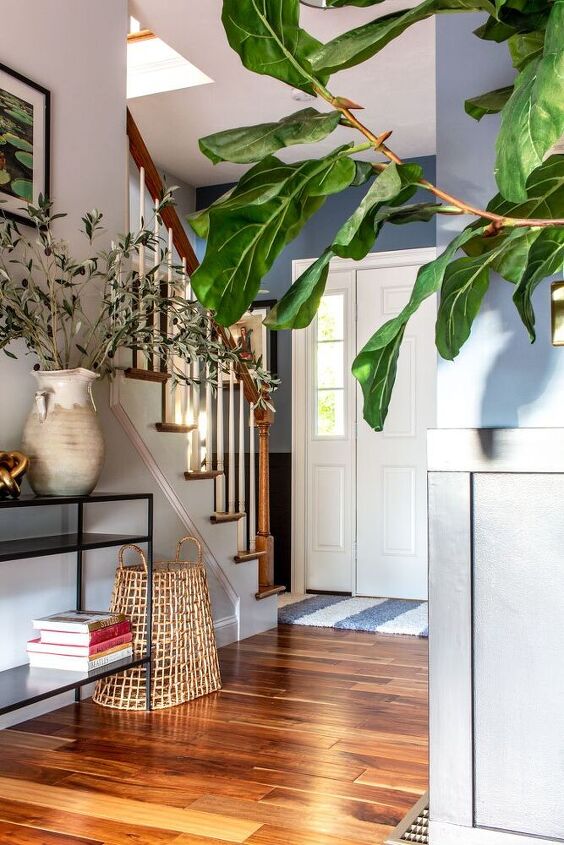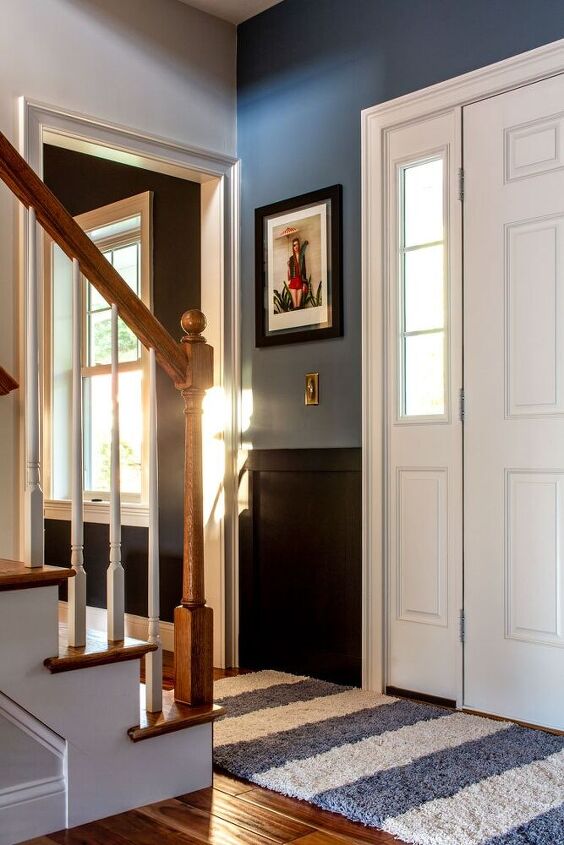 I hope you enjoyed this project! If you have a tricky space of your own, I highly suggest you give these Floorigami tiles a try.