The 10 Best Hostess Gifts (That Aren't a Another Bottle of Wine)
Listen, I love a good bottle of wine, and it makes a GREAT hostess gift. But I think we can all agree that it's a little played out.
Coming up with a good hostess gift can be really hard, but it's worth the effort for those special occasions. Especially around the holidays — hosting is a lot of work!
If you're looking for some new ideas, here are the 10 best hostess gifts that aren't a bottle of wine.
Pin for later!
This post contains some affiliate links for your convenience. Click here to read my full disclosure policy. Thanks for supporting Bloom in the Black!
The best hostess gift for someone you don't know
This is probably the trickiest host(ess) to buy for. You want something thoughtful but not so personal that you miss the mark entirely. To play it safe, try a very luxe, unscented hand cream. We wash and sanitize our hands so frequently over the winter that dryness becomes a big problem. Making moisturizing a treat is a gift in itself!
MY RECOMMENDATION
The best hostess gift for when you're broke
Who isn't a little broke around the holidays?? If you have more parties than funds, keep it simple, useful, and elegant. Try picking up a small healthy pot of fragrant herbs and wrapping it in a square of burlap. Secure with a length of baker's twine or a black satin ribbon, and attach a small card with a recipe for using the herbs.
MY RECOMMENDATION
The best hostess gift for the entertainer
Taper candles are having a HUGE comeback. If you need a gift for a friend who loves another more than to throw parties, consider a set of really posh tapers. Bonus point if you pair them with a pair of vintage candlesticks you scored at your favorite thrift shop.
MY RECOMMENDATION
The best hostess gift for a family member
I think it's really special to go the extra mile for family and gift something that will be an instant heirloom. Something that can be used for this and future gatherings with your loved ones. I love the idea of serving spoons because every guest will get to appreciate them.
MY RECOMMENDATION
The best hostess gift for a homebody
To be fair, most of us are homebodies these days, but for those that are indoorsy to the core? There's nothing better than a plush, sink-in-for-Netflixing throw blanket. In our house, we all fight over the faux fur throw. The best gift for your homebody hostess is hands-down a cozy blanket.
MY RECOMMENDATION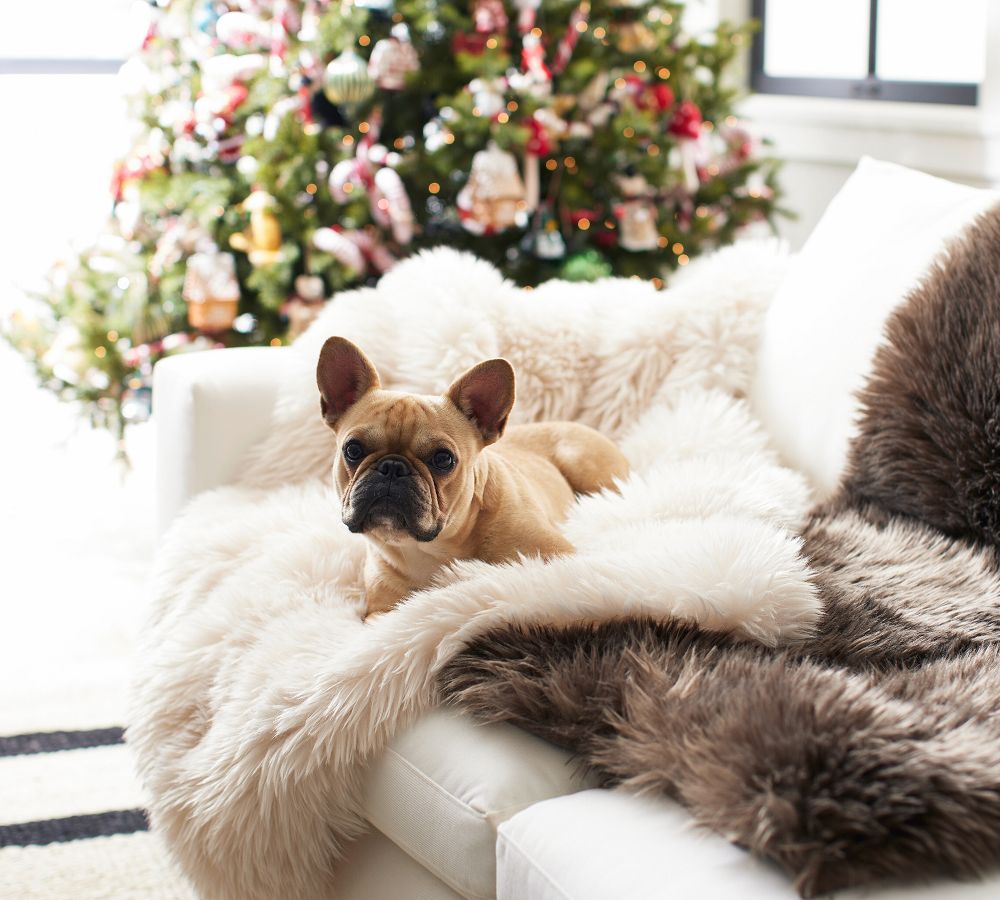 The best hostess gift for the person who has everything
We all know somebody like this, right? You can't think of a darn thing they want or need because they already have it all! Whether it's a result of being older, being a minimalist, or they simply know how to treat themselves well, the last thing this host needs is, well, another thing! In this case, your best bet is something consumable. Fancy condiments, candies, and chocolates all fit the bill.
MY RECOMMENDATION
The best hostess gift for when you're asked to bring the cheese plate
Whenever I'm asked to bring a cheese plate, I kind of hate having to bring a big platter and then remember to take it home with me later. Why not make a gifting opportunity into a fortunate convenience for yourself by gifting the platter you bring the cheese on? This is one of those things that not a lot of people have and don't necessarily want to buy themselves so it makes the perfect gift.
MY RECOMMENDATION
The best hostess gift for a fur parent
I'm about to give you the hostess gifting scoop of this century — pet parents have been sorely overlooked. You walk in with a gift for their furry little pride and joy? You win the night, hands down. I'm obviously partial to dogs (see the silly lengths I've gone to in order to please them) so I can best recommend for them, but the world of pet gifting has come a long way. Check Chewy and Etsy for the best selection.
MY RECOMMENDATION
The best hostess gift for your best girlfriend
In celebration of all those times you curled up on her couch for a marathon gab session, why not gift your best friend a pair of chic and cozy slippers next time she's hosting? She deserves a treat for her feet after all that exhausting party prep.
MY RECOMMENDATION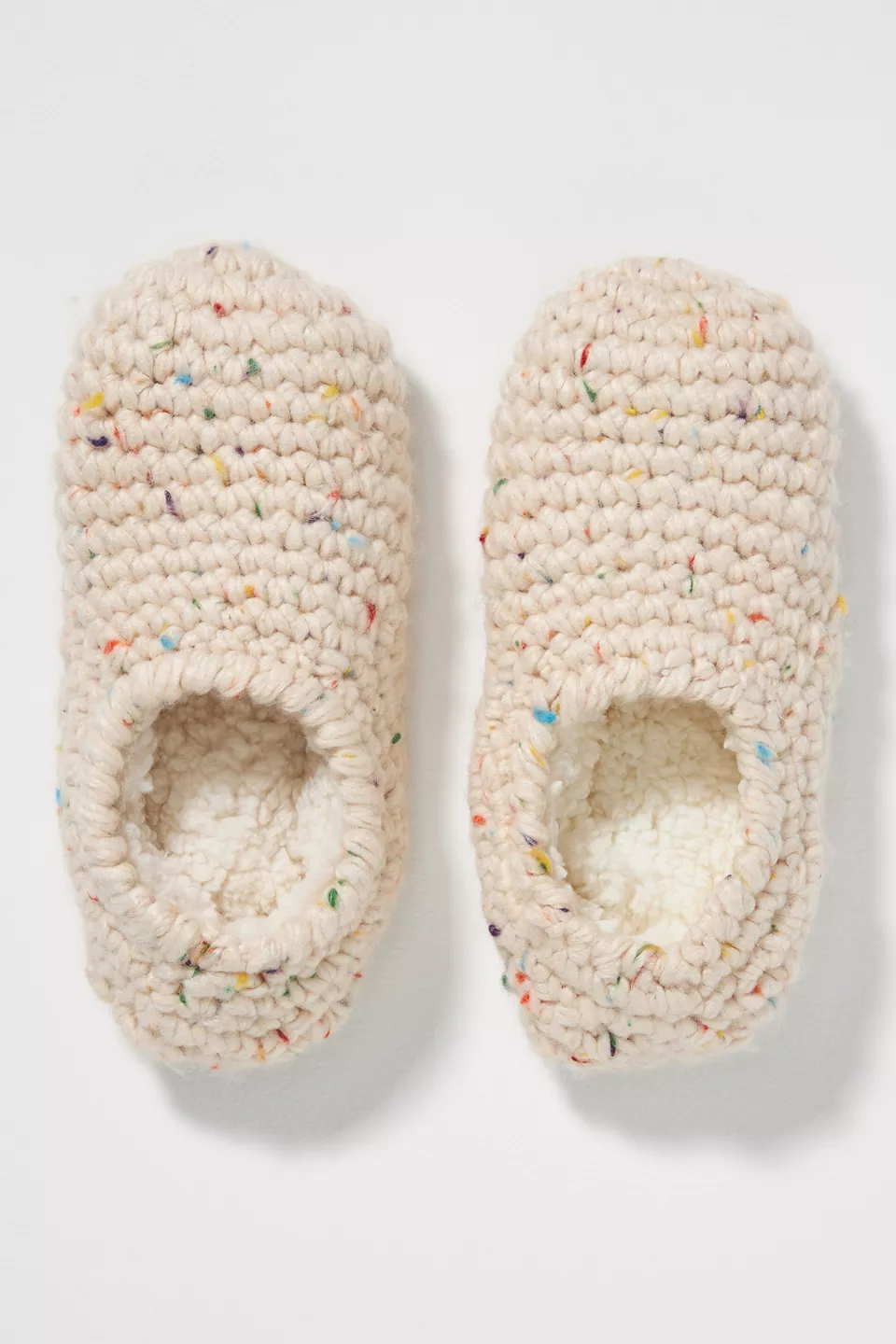 The best hostess gift for when you're staying the weekend
Let's be honest — you might be drinking a lot of wine over your weekend. Whether because of bonding or because of #familyproblems. Either way, think about gifting a wine cooler. Ok ok. In this case, throw in a bottle of wine too 😉
MY RECOMMENDATION
Want more? Here's the full collection of Bloom in the Black shopping guides. If you're interested in seeing a future shopping guide on a particular topic, shoot me an email and I'll add it to the list!