One Room Challenge Week 2: This or This?
It's week two of the One Room Challenge and I'll be honest, things don't look a whole lot different, ha! That's ok though. Sometimes the progress isn't so much "show" as "tell"…
Lame Update
I'm going to be 100% honest: this is going to be a mildly lame update. I don't have a ton to show. A decent amount to tell, I guess.
It's been a lot of thinking, and planning, and ordering this week. One big issue I'm mulling over… the desk. I had initially planned to do a stained black top with natural legs but… a natural top with black legs is looking pretty good right now too. What do you think??
In my heart, I think I know the answer, but I am curious to hear a second opinion. I might be swayed by the amount of work right now, ha!
In other news, I had thought to order a premade mural and design the wallpaper but I might do a flippity flop on that. I was playing around with some shapes and themes that inspired me, and these elements feel like they belong on the mural wall….
New Arrivals!
Late-breaking: my chandelier arrived only hours ago! I am anxious to hang it tomorrow when I have the natural light to work by. Everyone pray I don't get electrocuted.
I am 100% kidding.
Pro in da' house over here.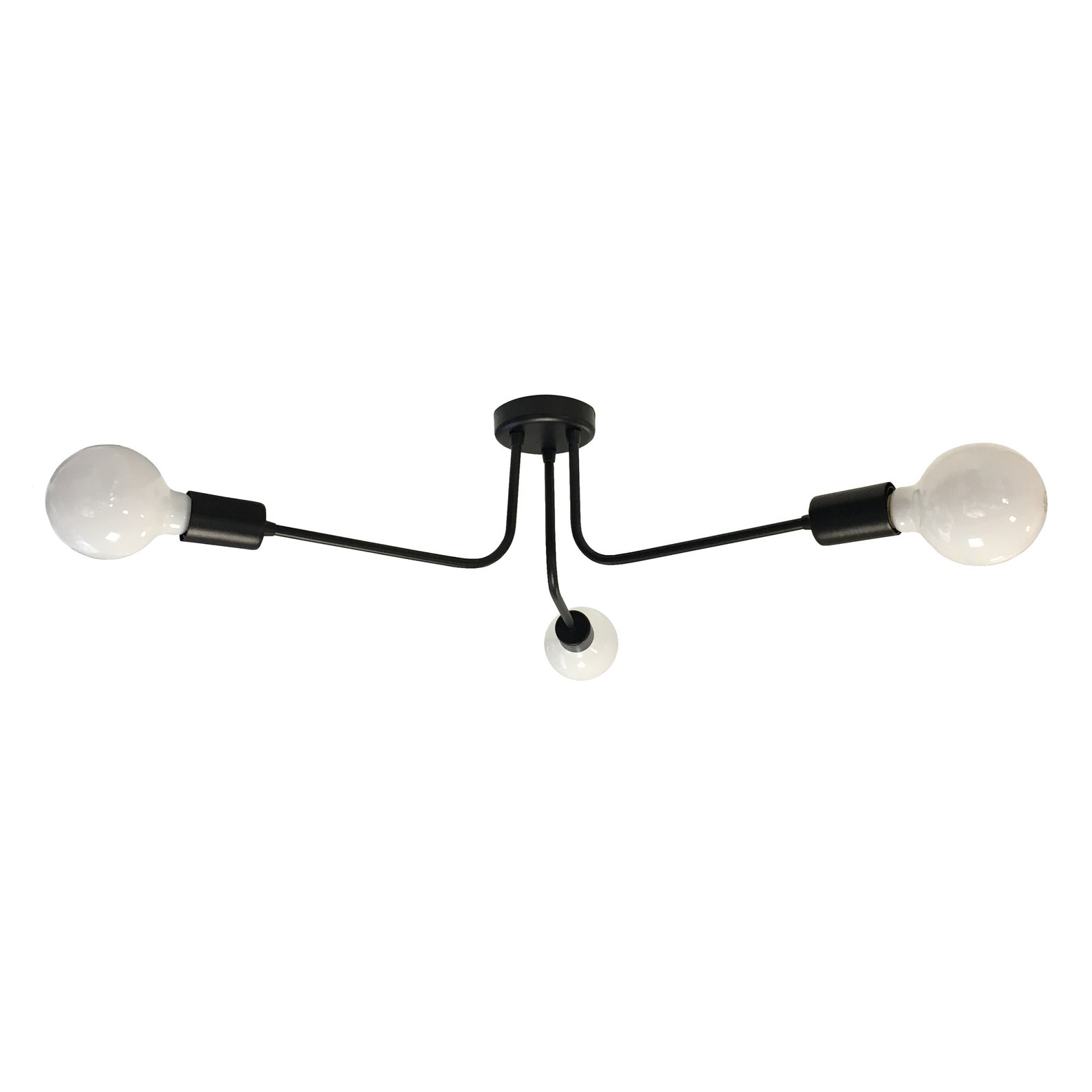 Next week gets a bit tricky as my mother-in-law will be visiting. We are very excited for her to arrive but she will be staying in the construction zone. I want to keep everything as put together as possible so she can enjoy her stay. She is a super DIYer herself so maybe she can lend a hand!
Sorry to say, that's all folks! I hope I'll have more to share next week but pinky swear, it's all getting done. Until next time.
In the meantime, don't forget to check out other guest participants and featured ORC designers!