10 Affordable Gifts (For When You Feel Broke)
So you want to shop for Christmas gifts but feeling a little broke? Or maybe it's just that your list is so dang long that you can't splash out on every single person? Either way, sometimes you just need affordable gift ideas.
No worries — I've got you covered!
In this post, I'm sharing the 10 best affordable holiday gift ideas with my top picks for each one.
Pin for later!
This post contains some affiliate links for your convenience. Click here to read my full disclosure policy. Thanks for supporting Bloom in the Black!
Aromatherapy Dough
Not to put too fine a point on it, but it's been a stressful year. Aromatherapy dough offers a nice way to relieve stress on the cheap. This gift is a little unique and universally appealing, making it a great gift to stock up on if your budget is tight this year. And seriously, who doesn't like a little fidgety, tactile release?
My Recommendation
Candles
I know, I know, trite. But trite for a reason! Candles are beloved by almost all and aren't gender-specific, thus making them an amazing cheap Christmas gift. My all-time favorite is this candle — I've yet to meet a single person who doesn't love this scent.
If you want to be extra cautious, go for a candle that's unscented but super pretty, or fairly subtle, neutral, or seasonally scented like lavender, sage, or balsam. Worst case? It's easy for the recipient to regift.
My Recommendation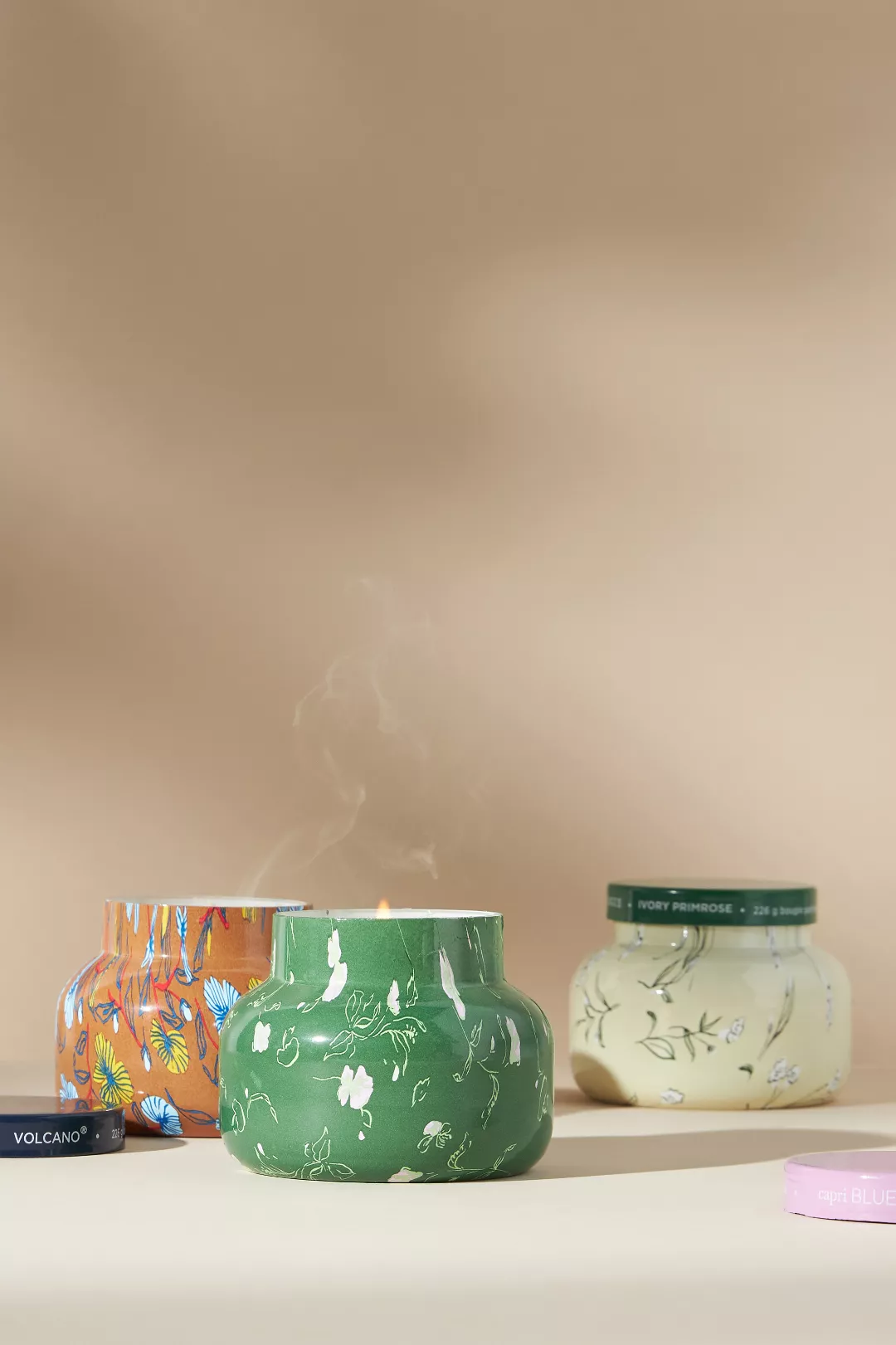 Wood Serving Board
Classic, useful, and beautiful, a quality wood cutting board to serve snacks on makes a great affordable holiday gift — especially if you add a jar of fancy preserves or a bottle of olive oil. Better yet? Assemble a charcuterie on the board and gift it to the host of your next holiday party. A two-for-one gift!
If you're handy, you could even follow my tutorial on how to make a giant wooden serving board for around $10.
My Recommendation
Plush Socks
It's the coziest time of year and there's nothing more comforting than a brand new pair of cuddly socks. Bind a festively patterned set with some jute and a sprig of evergreen and you're in business. Keep a bunch of these bundles on hand and grab as needed.
My Recommendation
Appetizer Forks and Spoons
Appetizer-sized flatware is incredibly useful but most people don't actually have any! Great for kids' small hands and oh so fancy for entertaining, a pretty set of appetizer forks, spoons, or spreaders makes the perfect affordable holiday gift.
My Recommendation
Hand Cream
It's handwashing high season and cracked hands are back, making a high-end hand cream a fantastic affordable holiday gift. We keep hand cream by the kitchen hand soap and it gets used up so fast! The one I've recommended here is actually a set of three, so if you need a really cheap gift you can split up the set and gift these individually! It's all in the presentation.
My Recommendation
Small Potted Plants
Keep these on your windowsill and grab them as needed. Be sure they are easy to care for — nobody wants to be gifted a chore! Each plant in this set makes an excellent gift when paired with an affordable modern plant pot.
If you prefer to skip the shipping, I've also found great little plants at the grocery store or my local nursery.
My Recommendation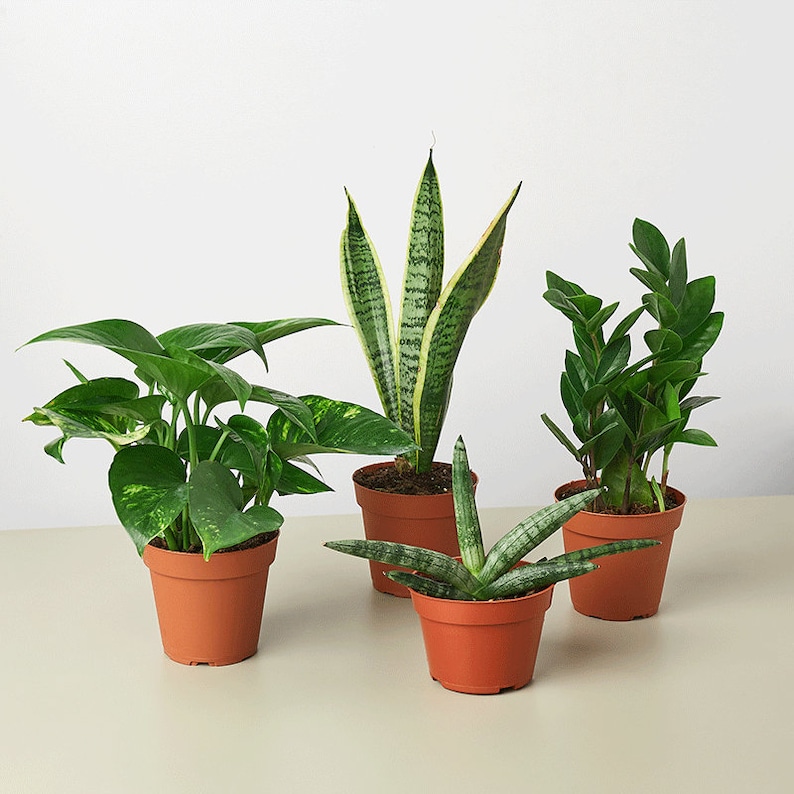 Games
Whether you choose something unusual (my favorite weird game) or classic (my favorite game of all time), a game can be a really fun, affordable gift option.
Bonus points: It never hurts to have a kid's game or two on hand, just in case.
My Recommendation
Homemade Snacks
OK, you knew it was coming. When funds are tight, nothing is cheaper to gift than homemade snacks. Find out their favorite and surprise your friend with a gift from your kitchen.
You might want to try my award-winning recipe (seriously) for smoky cheddar crackers — so yum. A simple white box tied up with basic baker's twine and a sprig of pine makes for a festive presentation.
My Recommendation
Dish Towels
Always needed and always needing to be replaced, dish towels are a much appreciated affordable Christmas gift. There are some really beautiful options for not very much money. Especially good for a housewarming or if you're invited to Thanksgiving or Christmas at someone else's house. People go through hand towels like water during a party.
My Recommendation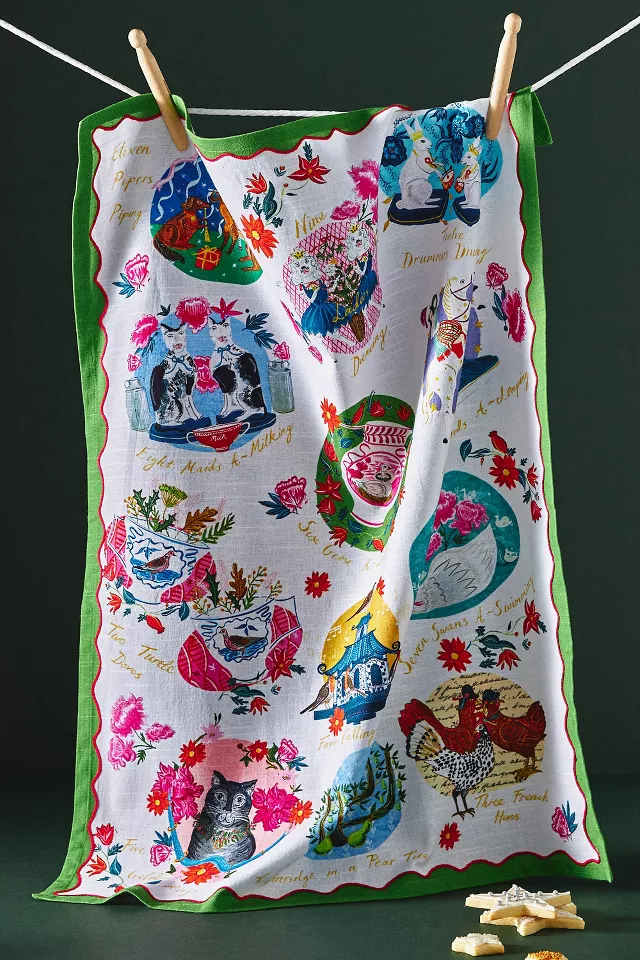 Twelve Days of Christmas Dish Towel
There you have it! The 10 best affordable Christmas gifts to give when you're feeling broke. I hope you enjoyed this shopping guide and found what you needed.
Want more? Here's the full collection of Bloom in the Black shopping guides. If you're interested in seeing a future shopping guide on a particular topic, shoot me an email and I'll add it to the list!